RLM Users Share Their Stories.
No one can tell you the real benefits of Broadlume Lead Management better than people currently using it.
We can tell you all about the features and benefits of the program. We can show you the videos that teach you how to do different things with RLM. And we can even tell you the types of efficiencies and sales increases you will be likely to experience.
But only RLM users can tell the real stories. The stories of how RLM users have improved not only their bottom lines, but also the employee and customer experience. Stories about finally realizing goals, objectives, and potential. Stories of organizations finally feeling like they can hand off responsibilities to the next generation.
"We don't want to be the biggest in town, but we do want to be the best."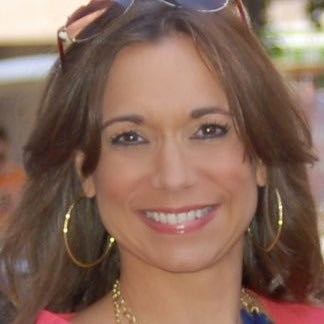 Mindy Arnette / Brian's Flooring & Design

Read Story
"Customer expectations require 
us to go digital, with everything."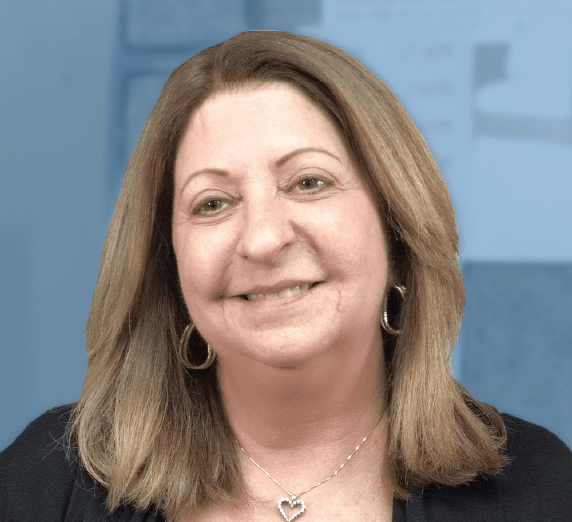 Deby Winter / Carpet & Tile Warehouse

Read Story