Introducing Remote House Call.
Better satisfy customers while saving time and money.
More quickly respond to customer service issues.

Better prepare for service calls and sales meetings.

Prequalify potential customers and projects.

Efficiently answer specific customer questions.

Provide support to field techs, installers, and others in the field.
Augmented Reality Live Video.
Remote House Call is much more than just your average video call.
See exactly what the homeowner is talking about.

Take notes within the tool.

Use a chat function for sharing specific info.

And automatically save and retrieve all this information in the corresponding lead within Broadlume Lead Management.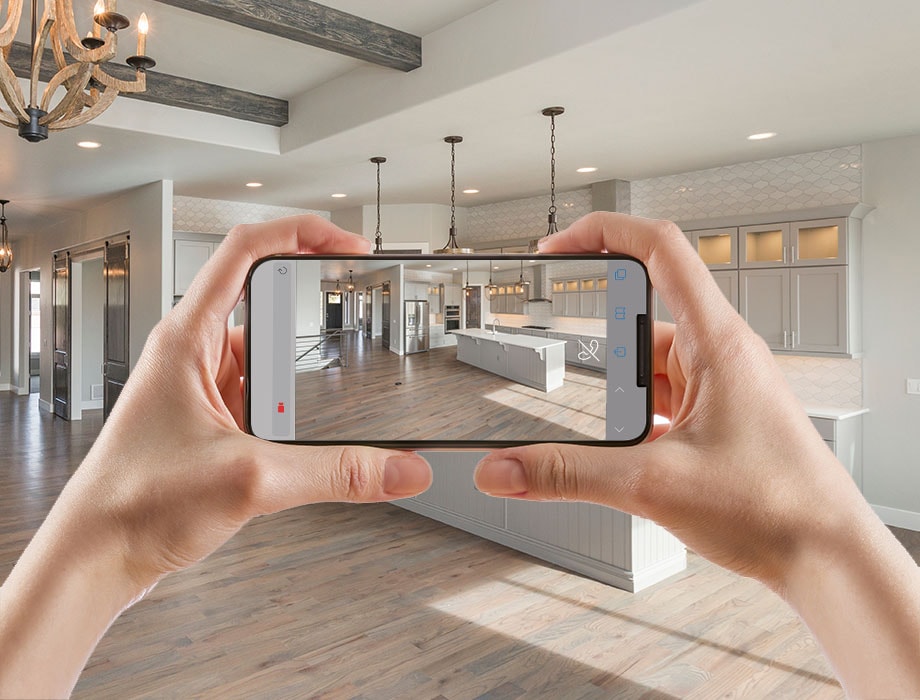 Full Integration with Broadlume Lead Management.
When you integrate Remote House Call into your Broadlume Lead Management, you make both tools more valuable to you and your customers.
Start the call from within any lead.

Automatically save all photos, videos, notes, and more within that lead.

Rename all elements for easier retrieval.

Easily access all Remote House Call and related info for each lead.

Take notes within the tool.
While Remote House Call is most powerful when fully integrated into Broadlume Lead Management, you can also use it as a stand-alone tool.