Benefits of Broadlume Lead Management:
A more efficient and effective salesforce
The primary goal of Broadlume Lead Management has always been to help salespeople make more sales – more new sales, and more repeat sales.
To accomplish this goal, we needed to make sure every lead was fully accounted for, and everyone involved in the sales process was held accountable for their role in that process. That's exactly what RLM does. It allows you to see, manage, and close more leads … and a few other things, too.
See All The Leads.
If you're like most flooring retailers, you don't really know much about the leads your salespeople are currently chasing (or ignoring).
Broadlume Lead Management will increase your visibility into these leads.

And significantly decrease the amount of time you spend in sales meetings and digging through incomplete, barely legible or incoherent sales notes.
Schedule a Demo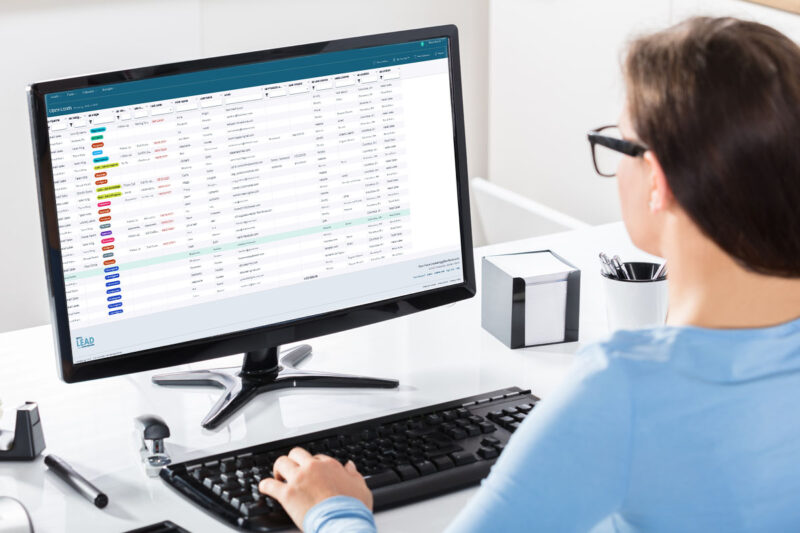 See which store and salesperson is responsible for each lead.

Every lead is assigned to a specific store, division, and salesperson.

See the potential size of each sales lead.

Each salesperson and manager can view, enter, and adjust the potential size of each sale.

See how each lead heard of you and came to your store.

Enabling you to adjust marketing mix and budgets.

See where every lead is in the funnel.

Assigned. Contact. Appointment. Estimated. On Hold. Sale. No Sale.

"It is one of those things where we look back and say, 'How did we function before Broadlume Lead Management?' It has been a great addition to our business."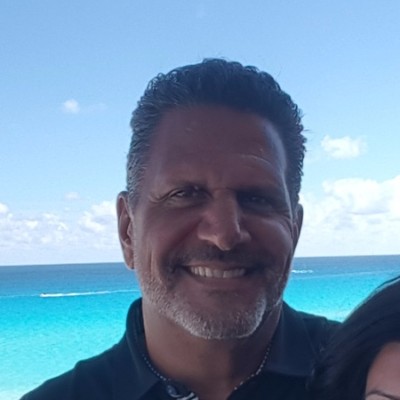 Phil Koufidakis / Baker Brothers, Arizona
Better Manage Your Leads
The more information you have easy access to, the better you can manage and help your salespeople.
And the better you can manage and help your salespeople, the better salespeople they'll be.
Schedule a Demo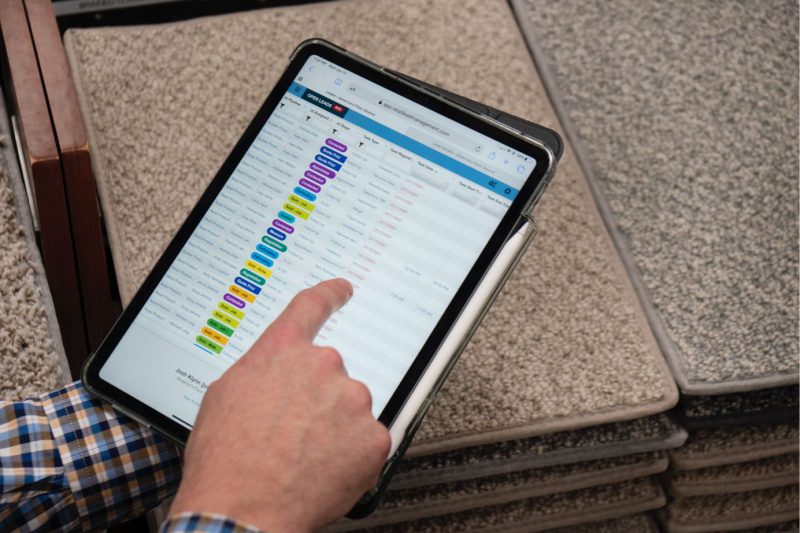 Assign or reassign leads to the appropriate salesperson.

Salespeople can assign themselves to leads that they bring in. You can assign leads on a rotating basis. Or you can assign leads according to each team member's strengths, geography, or schedule.

Track what has and hasn't been done with each lead.

Not only can you see what has and hasn't been done, you can also look at each lead to make recommendations to salespeople about potential next steps or what they could do differently next time.

Automatically remind your team of next steps.

Morning emails remind what next steps should be completed that day, and evening emails report which scheduled next steps weren't completed.

Easily add, store, and access quotes, notes, photos, and more.

With all this information in one convenient place, less time is spent looking for things, and fewer leads slip through the cracks.

Create simple, On the Fly™ reports.

Quickly create and review reports by salesperson, close rates, status, lead source, product type, and more.

Assign leads to custom pipelines.

Optional custom pipelines allow you to keep different lines of business separate, and select different default preferences to optimize RLM for each pipeline.

"Without RLM, you have no idea how much potential business you are missing out on – whether it's because someone lost a piece of paper, or miswrote a phone number, or forgot to get back to someone. With RLM, not only do you know these things, you get prompted to prevent most of these things from happening."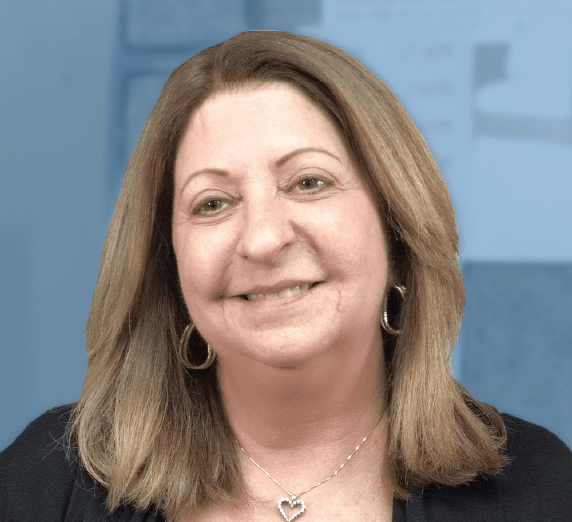 Deby Winter / Carpet & Tile Warehouse, Vero Beach, FL

Close More Leads
The goal of any lead management tool (or client relationship management tool) is simple: close more leads. Get more sales.
And that's exactly what Broadlume Lead Management is designed to do. Nothing more. Nothing less. Just turn more leads into more customers.
Broadlume Lead Management customers have experienced up to a 40% increase in sales after implementation.
Schedule a Demo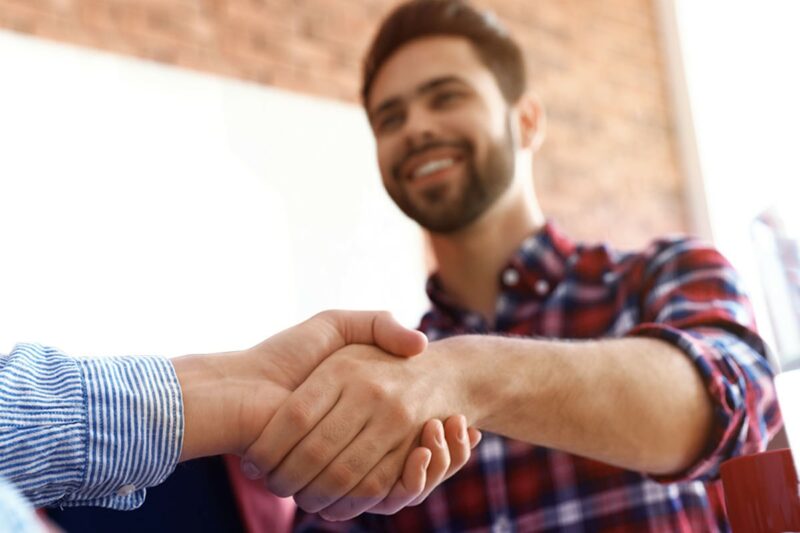 Increase close rates.

Broadlume Lead Management clients are reporting close rates as high as 70%.

Reduce lost leads.

Salespeople get busy, and that's when leads fall through the cracks. Broadlume Lead Management helps salespeople (and you) keep track and follow-up on every lead.

Improve timely communication and follow-ups.

Nothing kills leads more quickly than being slow to respond. RLM provides reminders to help your salespeople stay prompt.

Hold salespeople accountable.

It's amazing how good salespeople get at following up on and closing leads when everyone can see each rep's progress, successes, and dropped balls.

And understand why you lose the ones you lose.

By tracking when and why you lose sales, you can adjust processes, pricing, product mix, personnel, and more. So you can win more.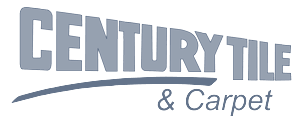 "There really has been nothing like this in our industry before. And it is very reasonably priced."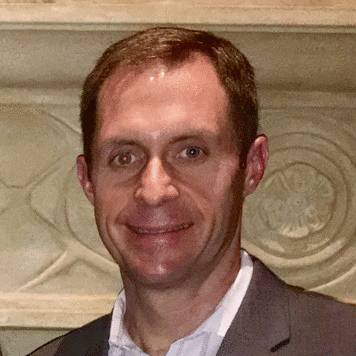 Keith Carlson / Century Tile & Carpet, Chicago, IL